A truly happy track which can be used as a music bed for funny videos, especially with children and animals, recreation or something close to that.
It sounds close to country, featuring acoustic guitar rhythm, bass, drum section, lead guitar, some slide guitar.
---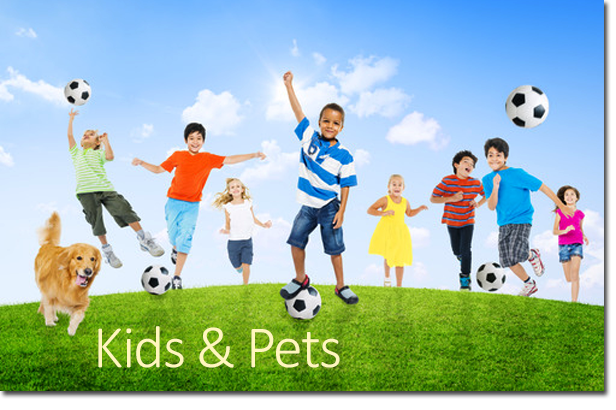 Having Fun
by Neoradiuss
This collection contains bright, driven and loud happy compositions! Unlike in the "Upbeat Acoustic" collection, this one is more "upbeat electric" - electric guitars are used, full drums sets, you m..
11 items
Children's
by Neoradiuss
Music for children and children stuff. Any projects connected with children.
2 items