This is a lively, upbeat, fun and uplifting track with a happy and easy come easy go feel. Glockenspiel, ukulele, guitars, piano and drums combine in this light-hearted feel good soundtrack that is great as background music for adverts, corporate videos, podcasts, documentaries and other video productions needing a joyful, fresh, modern and inspiring lift.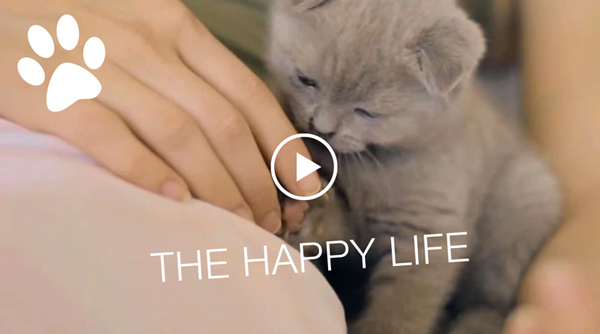 Upbeat Music For Advertising
by LuckStock
This bundle presents a list of carefully selected music tracks that are proven to be loved by our customers. It includes 20 music tracks from top-composers of the marketplace. Whether you're working..
20 items
Motivating Melodies
by tacoMusic
A collection of upbeat, uplifting and motivating background tracks that will lift your production out of the ordinary. Great for inspirational productions.
8 items
Upbeat Background Music
by tacoMusic
A collection of uplifting, upbeat and happy background tracks featuring ukuleles, pianos and all that positive fun sounding stuff!
18 items