Conquering The Hights (30 sec version)
An atmospheric, elevated track with many rich sounds, ideal for a commercial, advertising something. It shines with confidence, freedom and determination. The leading instrument is airy piano, besides there are also drums, bass guitar, clean electric guitar, synthesizer sounds and pads.
This is a 30 second version.
---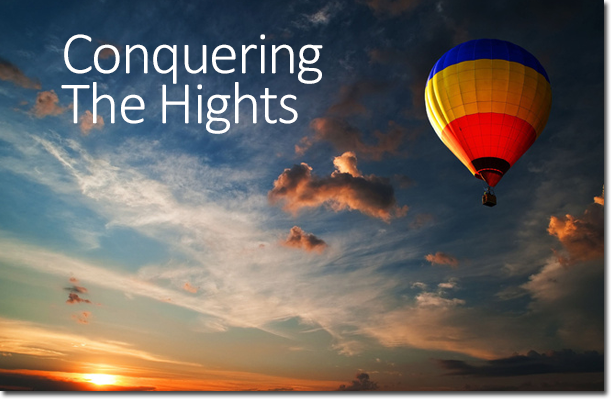 Motivational
by Neoradiuss
If you need some motivational music, it's here. Tracks featuring sounds of muted guitars and guitar harmonics, orchestra and synths sounds, piano, drums and so on (no ukulele here).
3 items