Note:

You're listening to low quality watermarked preview.
To obtain this Royalty Free Music in high quality and without watermark, please Purchase it!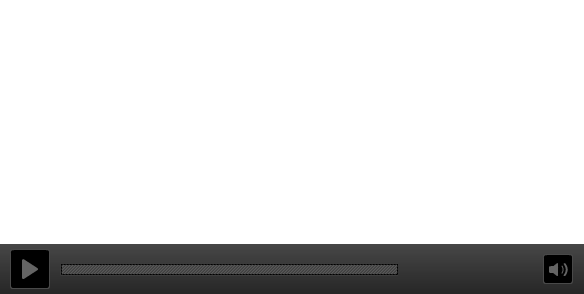 © All rights reserved Nikita_Maksimchik Report this file | Download Low Quality, Watermarked Copy
"Greensleeves" is a traditional English folk song and tune, over a ground either of the form called a romanesca or of its slight variant, the passamezzo antico. The romanesca originated in Spain and is composed of a sequence of four chords with a simple, repeating bass, which provide the groundwork for variations and improvisation. The tune is found in several late-16th-century and early-17th-century sources, such as Ballet's MS Lute Book and Het Luitboek van Thysius, as well as various manuscripts preserved in the Seeley Historical Library at the University of Cambridge.
29 items