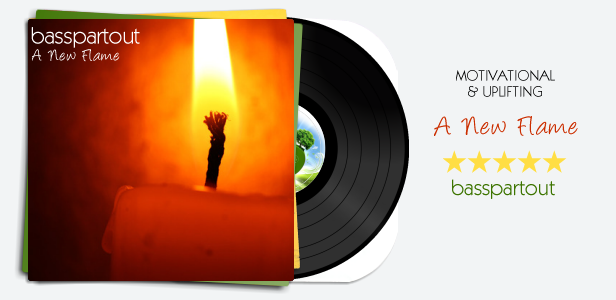 A bright, uplifting guitar melody over a repeating solid tomtom groove and synth sequencing patterns, alternating with a powerful and majestic piano theme.
The track has a strong energy and is intended to raise the spirits of your listeners.
Perfect, whenever a distinct musical touch of confidence and excitement is required.