Choir Volume Swell - video indent cue
Note:

You're listening to low quality watermarked preview.
To obtain this Royalty Free Music in high quality and without watermark, please Purchase it!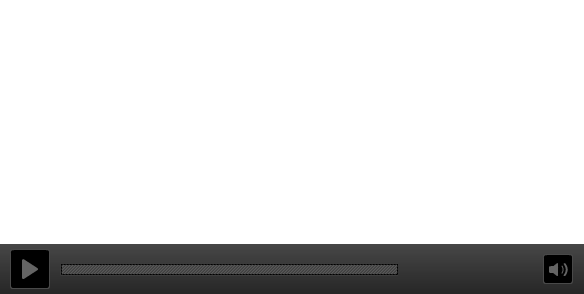 © All rights reserved ElectronPlanet Report this file | Download Low Quality, Watermarked Copy
Build up suspense for an introduction indent with a choir to herald in and lift up the visual point. A shinning choir introduction that builds up with increasing volume and synthesizer frequency swell lasting 30 seconds.
after effects, build up, choir, cinematic, corporate, credit, credits, cue, cues, drama, dramatic, effective, effects, element, fade, fade in, fade out, fadeout, fly in, impact, indent, indents, intro, introduction, lead in, logo, logo intro, logo sound,